HBG Design has 100+ personnel combined in each of our offices who collaborate and contribute to the success...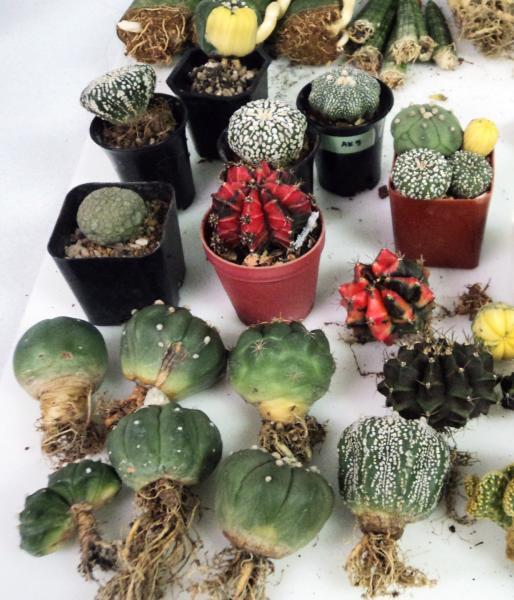 It swiftly became an integral aspect of Native Americans' spiritual ceremonies for healing. The peyote gardens in Texas,...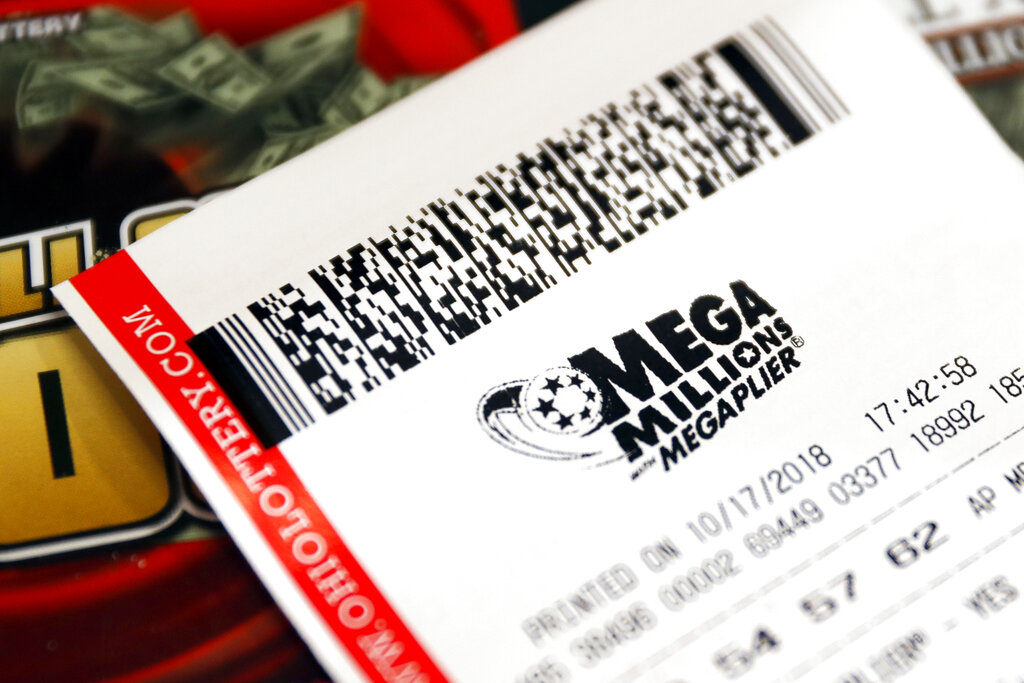 If Friday's jackpot isn't claimed, the prize will roll into an additional to be drawn next week. It's...